35' Sailing Catamaran in Cabo
This Catmaran can take groups of up to 12

38' Lagoon Catmaran Cabo San Lucas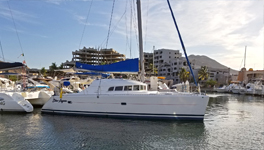 This Catmaran can take groups of up to 18

43' Balize Catamaran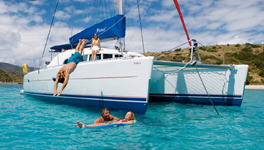 This Catmaran can take groups of up to 20
54' Lagoon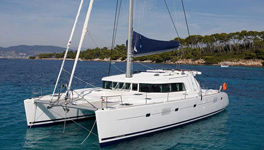 This Catmaran can take groups of up to 10 Max
60ft Trimaran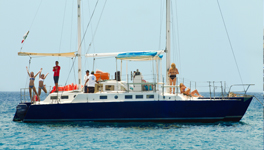 This Catmaran can take groups of up to 60 guests
65ft Catamaran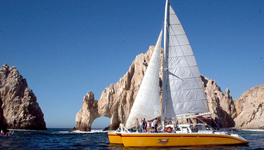 This Catmaran can take groups of up to 80
Platform Style Cat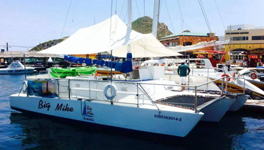 This Catmaran can take groups of up to 25
Event and Wedding Catamaran
This Catmaran can take groups of up to 200 people
Events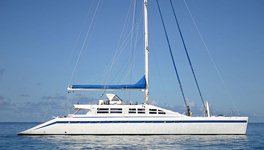 This Catmaran can take groups of up to 120
Platform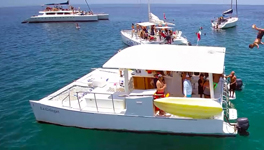 This Catmaran can take groups of up to 10
Cruiser Trimaran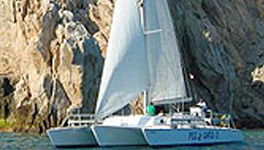 This Catmaran can take groups of up to 10
Big Events Cat.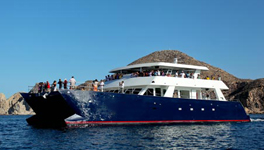 This Catmaran can take groups of up to 300
Catamaran Rental in Los Cabos Mexico.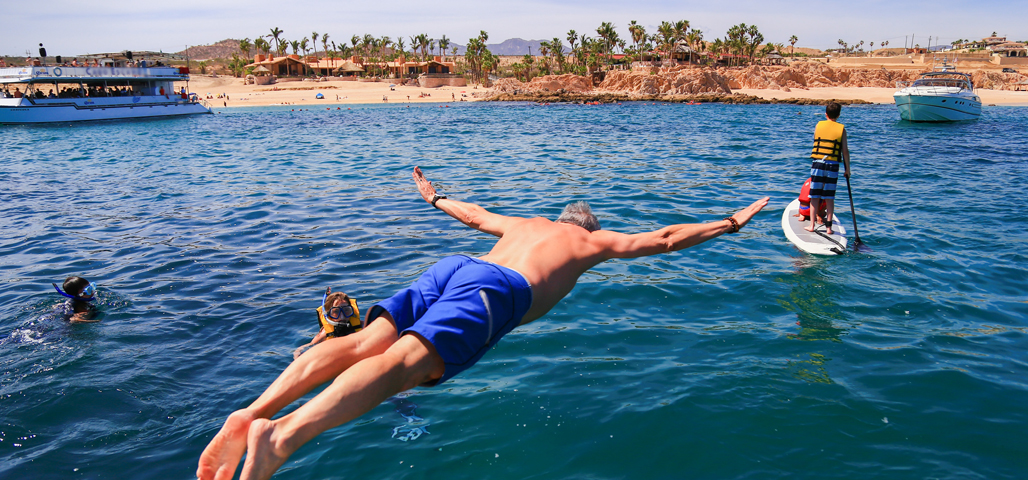 Catamaran Charter in Cabo.
Contact us for updates on our Fleet
Catamaran Cabo flourishes because we are constantly updating and adding to our fleet. If you're a boat owner and you want to work with us, we'll be happy to come out and see your vessel. We offer extensive marketing opportunities for all our partners and love to make relationships that are mutually beneficial.
Contact us if you're interested in a collaboration. We look forward to hearing from you!

If you would like to collaborate with us, please feel free to contact us.
Catamaran Cabo San Lucas
Catamaran Charter in Cabo